Whether you're a seasoned industry professional or starting fresh with Orkin, we offer training that sets you up for success. You'll become one of the best in pests with hands-on training at the Rollins Learning Center or in the virtual classroom on the Rollins Global Learning Network, named for our parent company. Our instructors will immerse you in the knowledge and skills you need to deliver like a Pro.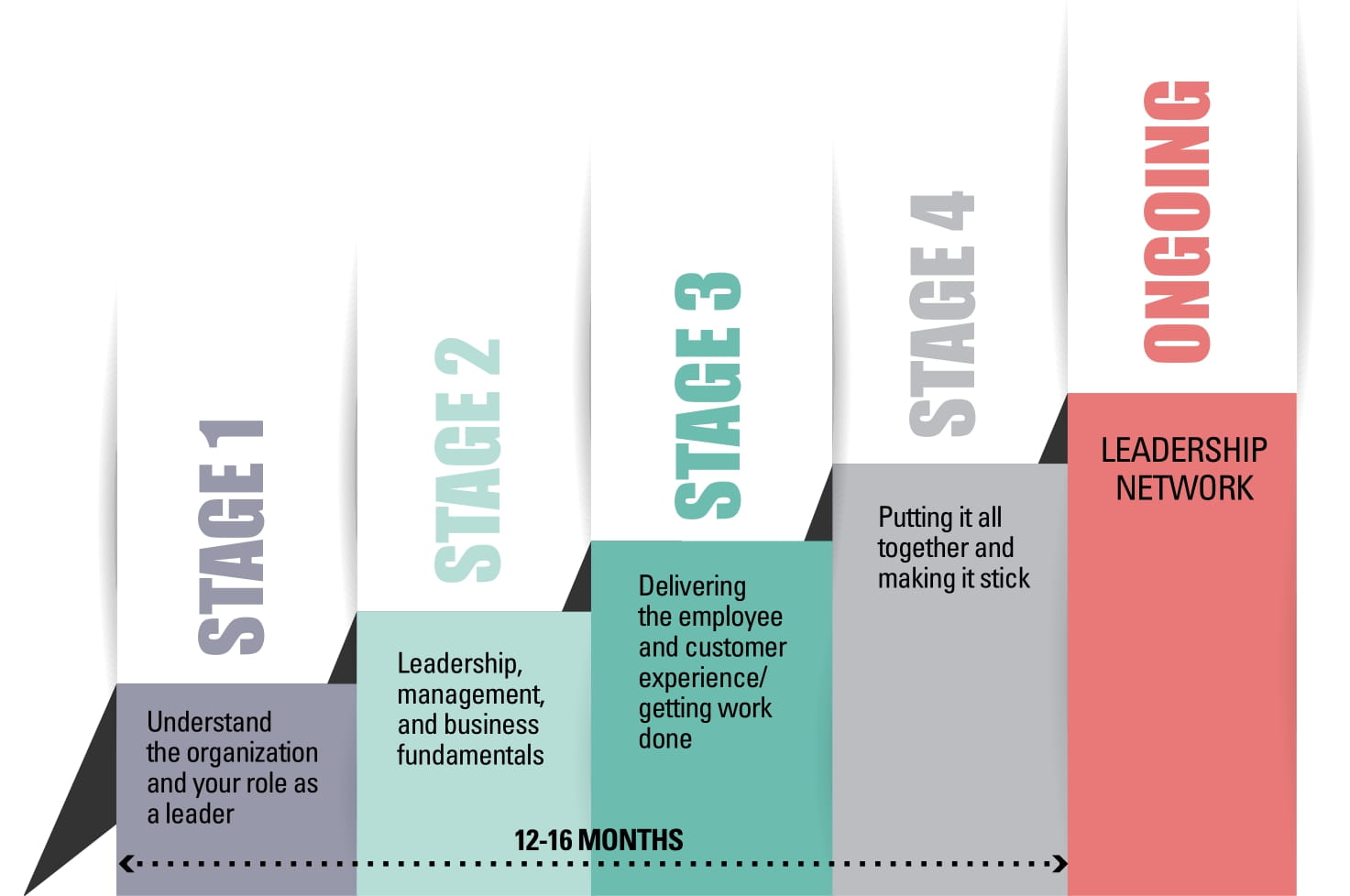 ORKIN EXPERIENCE
Orkin Leadership Development Training
Our Leadership Development Program is one of the best in the industry. It is designed to help future Orkin leaders expand their skillset and prepare for growth within the company.
Our Training Center
The multi-million dollar Rollins Learning Center features 26,000 square feet of state-of-the-art training space including simulated environments of real-world settings. The Orkin Learning Department provides opportunities for ongoing skil-building at every Orkin location. Earn CEUs and additional certifications to boost your professional qualifications.
We are a Drug Free and Equal Opportunity/Protected Veterans/Individuals with Disabilities Employer.

Attention Applicants: If you are limited in the ability to access or use this online application process and need an alternative method for applying, we will determine an alternate way for you to apply. Please contact HRSC@Rollins.com for assistance with an accommodation.